Dr. Craig Mantle, FRHistS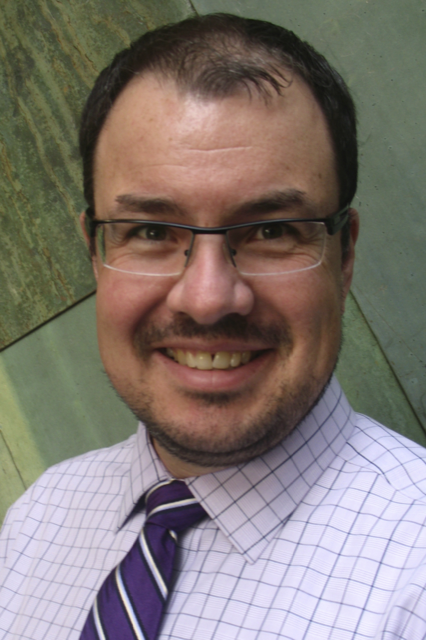 Contact
Email
Tel: 416-482-6800
Fax: 416-482-6802
Address: Canadian Forces College
215 Yonge Blvd
Toronto ON M5M 3H9
Areas of Interest
Leadership and command
Canada's wars from South Africa to Afghanistan
Material and oral history
Military art
Educational and Professional Background
Craig Leslie Mantle received his PhD in military and strategic studies from the University of Calgary. Studying under the supervision of Dr. David Bercuson, and receiving support through the Izaak Walton Killam Memorial Scholarship, he submitted his dissertation examining leadership in the Canadian Expeditionary Force during the First World War from a multidisciplinary perspective. Prior to his doctoral work, he studied first at the University of Toronto where he undertook a double major programme in biochemistry and history, receiving his Bachelor of Science, and then at Queen's University, receiving his Master of Arts in Canadian history.
Dr. Mantle has extensive professional experience. He has been the director of research and senior editor at the Conference of Defence Associations Institute, an Ottawa-based think-tank. In the past, as a contract instructor, he taught at the Royal Military College of Canada and for the Canadian Forces College. He has also worked at the Canadian War Museum as the post-1945 historian. For a decade, at the start of his career, he worked for the Canadian Forces Leadership Institute, a directorate of the Canadian Defence Academy; while there, he had the opportunity to publish widely on a number of leadership-related topics from both an historical and a contemporary perspective.
A strong believer in community service and involvement, Dr. Mantle is actively involved with St. John Ambulance and is a Member of the Order of St. John. He also volunteers with The Champlain Society, an organization dedicated to preserving and making available Canada's rich documentary heritage. He was recently elected a Fellow of the Royal Historical Society.
Areas of Interest Current Research and Projects
Dr. Mantle is pursuing an active research agenda that encompasses many of his areas of interest. Primarily, he is working on an oral history project concerning Lieutenant-General Charles Bouchard and his command of Operation UNIFIED PROTECTOR in Libya in 2011. In addition, he is studying the process of officer selection (and the class assumptions that went along with it) during the First World War, specifically the University Companies that reinforced the Princess Patricia's Canadian Light Infantry. As always, he undertakes book reviews as opportunities present themselves.
His most recent book, In Their Own Words: Canadian Stories of Valour and Bravery from Afghan-istan, 2001-2007, offers the first-person reflections of 23 Canadian soldiers who were recognized with some of the nation's highest honours for their actions overseas. After developing the research methodology, he led a four-person team that researched, edited, and ultimately produced this cutting-edge volume.
Date modified: