Dr David Pottie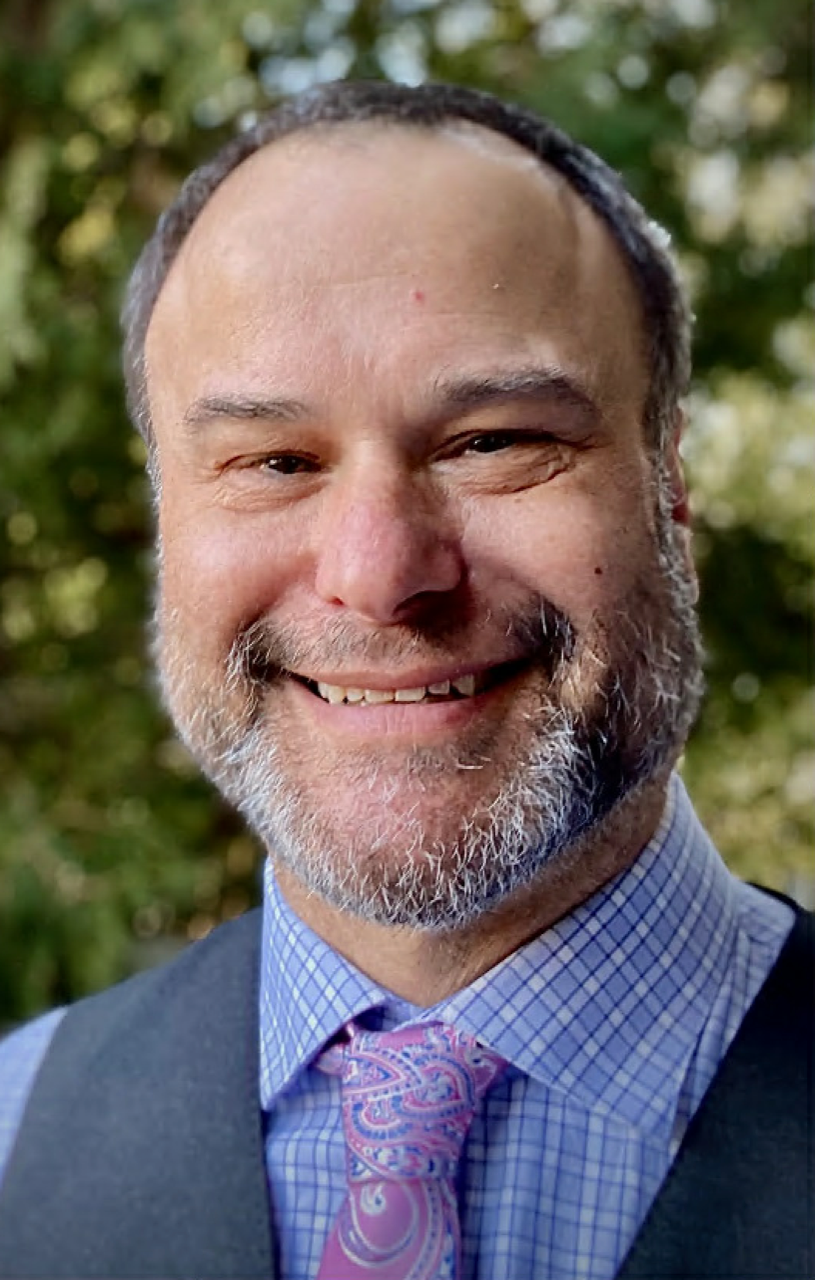 Department of Defence Studies
Contact
Email
Tel: 416-482-6800 ext 6855
Fax: 416-482-6802
Address: Canadian Forces College
215 Yonge Blvd
Toronto ON M5M 3H9
Areas of Interest
Political transitions, conflict, and post-conflict
Democratization and elections — concentration on Africa, Asia
International political economy — developing countries
International relations, comparative politics
Educational and Professional Background
Dr David Pottie holds a BA in Political Science/History from Queens University, and an MA and PhD from York University.
Dr Pottie joined the academic staff of the Canadian Forces College (CFC) as Assistant Professor in April 2022, after serving as CFC senior instructor in various capacities since 2018. He has also taught political science courses over many years in a number of post-secondary contexts, including Rhodes University and University of the Witwatersrand in South Africa and Oglethorpe University in Atlanta, USA.
Outside academic life, Dr Pottie has worked for more than 20 years in senior and leadership positions in non-governmental organizations and as an independent consultant. He was the director of research at the Electoral Institute for Sustainable Democracy in Africa in Johannesburg and Associate Director of the Democracy Program at The Carter Center. He has designed and led democratic development projects in more than 25 conflict and post-conflict countries in transition across Africa, Asia, and the Caribbean. Countries include Somalia, Kenya, Tanzania, Democratic Republic of Congo, Côte d'Ivoire, Sierra Leone, Mali, Ghana, Nigeria, Zimbabwe, Zambia, South Africa, Mozambique, Pakistan, Nepal, Myanmar, Indonesia, Timor-Leste, China (Hong Kong), Jamaica, and Guyana.
Current Research and Projects
Dr Pottie's areas of research and teaching specialization include political transitions and democratization, elections and election observation methodology, political economy of development, and comparative politics of Africa. He has written for academic, professional, institutional, and public audiences. In 2001/2002 he co-edited the first-ever Compendium of Elections in Southern Africa and a then-innovative "e-book" on CD-ROM on Local Government in South Africa. He has also published book chapters and peer-reviewed articles on African politics and elections and housing policy in post-apartheid South Africa.
Following recent consulting work in Somalia and Pakistan, he is interested in the challenges of state-building in the context of entrenched asymmetric conflict, the role of international assistance and the prospects for achieving state stability through the inclusion of historically marginalized groups including women, youth, and minority populations.
Date modified: