Dr Robert Engen
Department of Defence Studies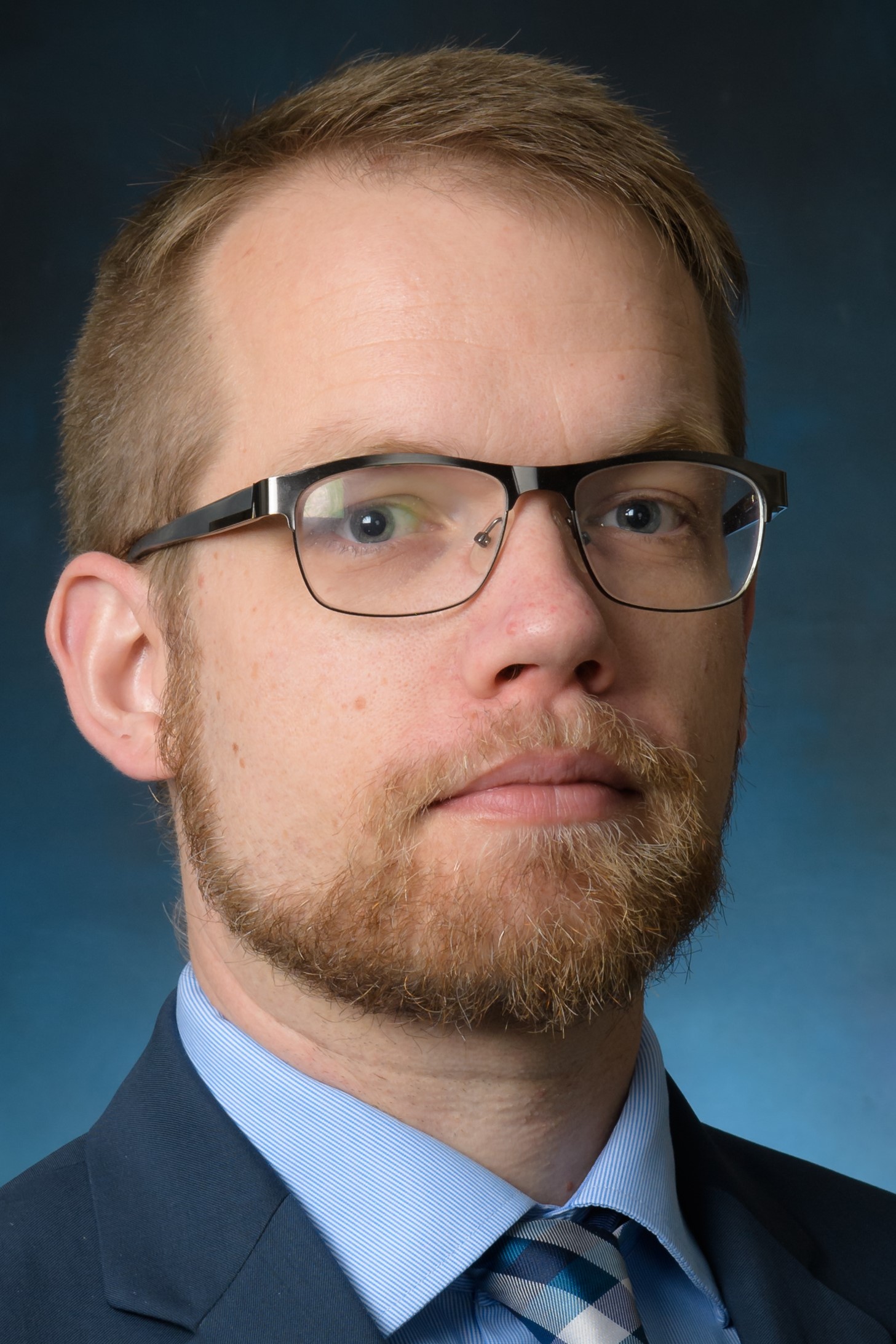 Contact
Email
Tel: 416-482-6800
Fax: 416-482-6802
Address:  Canadian Forces College
215 Yonge Blvd
Toronto ON M5M 3H9
Areas of Interest
Human Dimensions of Warfare
Canada and the World Wars
Military Education
Coalition Operations
Force Health Protection and Disease Prevention
Artificial Intelligence and Warfare
Education and Professional History
Dr Robert Engen holds a BA (Hons) from the University of Calgary, and both an MA and a PhD in History from Queen's University. He held an SSHRC post-doctoral fellowship at the Royal Military College of Canada, and subsequently worked as an assistant professor in the Department of History before joining the staff of the Canadian Forces College. He worked as project historian for the Battle of Hill 70 Memorial Project, is co-director of the Second World War Research Group North America Branch, is a fellow of the Centre for International and Defence Policy, and is a member of the college of peer reviewers for the Canadian Institute for Military and Veterans Health Research.
Past and Current Research
Dr Engen is the author of two books: Canadians Under Fire: Infantry Effectiveness in the Second World War, and Strangers in Arms: Combat Motivation in the Canadian Army. He is also co-editor of Military Education and the British Empire. He has had articles published in Canadian Historical Review, Journal of Military, Veterans and Family Health, Canadian Military History, and Canadian Army Journal. He is lead editor of a forthcoming volume on the Canadian experience of combat motivation.
He is in the final stages of completing the first of a two-volume history of force health protection and disease prevention in the British Commonwealth armies during the Second World War. His next major research project will be a critical examination of the applications of artificial intelligence to the modern battlefield, with an emphasis on ramifications for the human dimensions of warfare.
Date modified: