Dr Eric Ouellet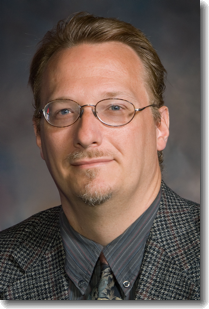 Department of Defence Studies
Contact
Email
Address: Canadian Forces College
215 Yonge Blvd
Toronto ON M5M 3H9
Areas of Interest
Military and political sociology
Institutional analysis
Irregular warfare and counterinsurgency
Strategic military command and decision-making
Educational and Professional Background
Dr Ouellet holds a Bachelor's degree and a Master's degree in Political Science from Université Laval, Quebec City, and a Ph.D. in Sociology from York University, Toronto. He joined the Canadian Forces College in 2002, and taught in the fields of Leadership, Command, Defence Management and Organizational and Military Sociology. In 2005, he became Director of Academics. In 2008, Dr. Ouellet re-joined the Canadian Forces College after working as a Strategic Analyst at the Centre for Operational Research and Analysis, part of Defence Research and Development Canada.
Dr Ouellet published an international anthology in 2005 entitled New Directions in Military Sociology. He has published in journals like Low-Intensity Conflict and Law Enforcement, Canadian Army Journal, Small Wars and Insurgencies, and Guerres mondiales et conflits contemporains, as well as a number of government and NATO research reports, and book chapters. He is member of the international Board of the Inter-University Seminar on Armed Forces and Society, and is actively involved in research projects with NATO's Research and Technology Organization and Defence Research and Development Canada.
Current Research and Projects
Dr Ouellet's current research covers historical case studies on counterinsurgency and military institutional adaptation, the institutional challenges of meta-organizational collaboration in the context of domestic national crisis, the integration of psycho-social models and methods into NATO's effect-based approach to operations, political-military strategic wargaming for irregular warfare, and sociological modeling of radicalization processes.
Date modified: