Andrea Lane
Department of Defence Studies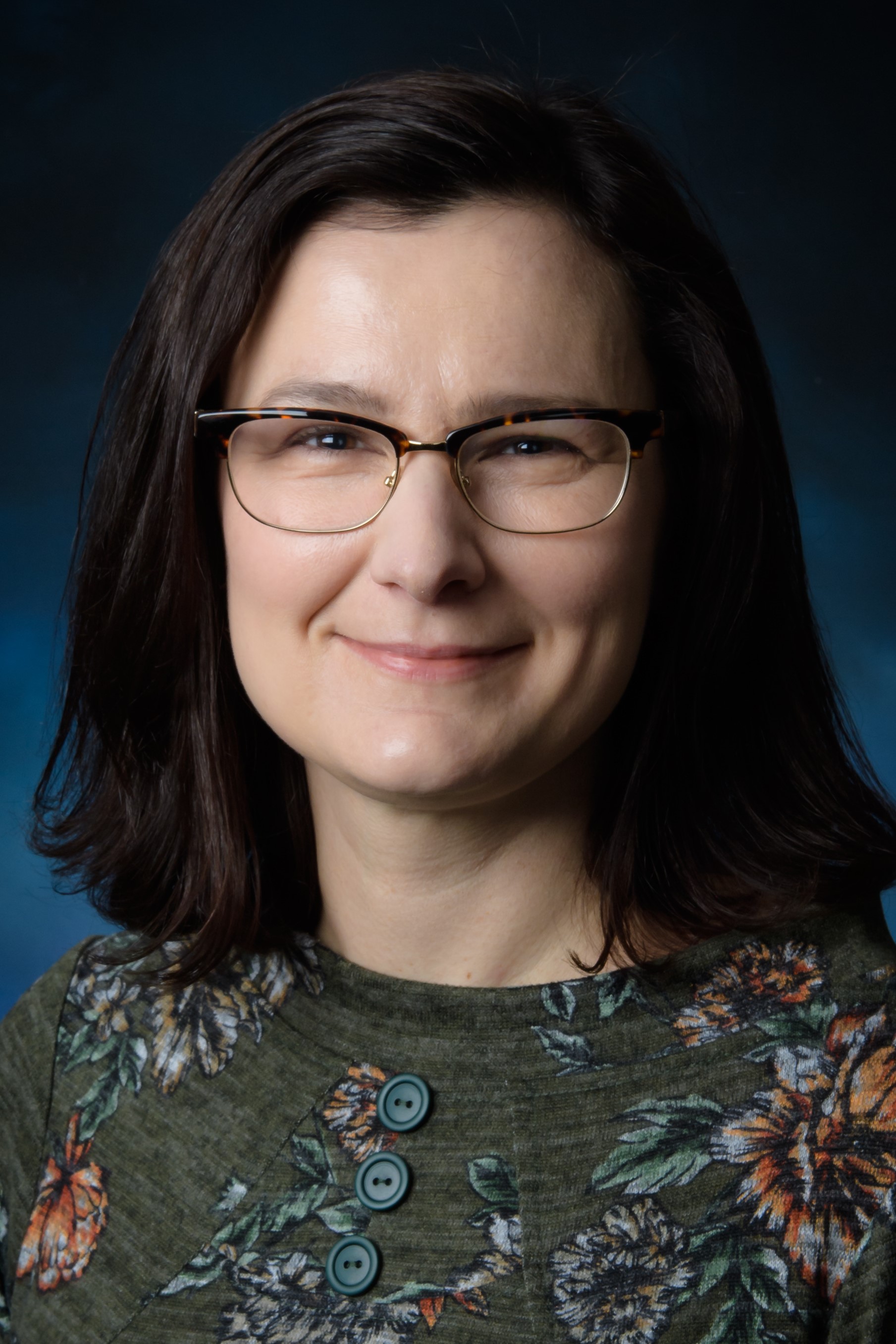 Contact
Email
Tel: 416-482-6800 ext 6795
Fax: 416-482-6802
Address:  Canadian Forces College
215 Yonge Blvd
Toronto ON M5M 3H9
Areas of Interest
Politics of Canadian Defence Policy
Military Personnel and Procurement
Gender in Security
Education and Professional History
Andrea Lane holds a BA (Hons) in Political Science from Dalhousie University and an MA in International Affairs from Carleton University. She is currently a PhD candidate in Political Science at Dalhousie, with a concentration in international relations and feminist political theory. She is a research fellow at the Centre for Security and Development and a member of the Canadian Defence and Security Network.
Current research and projects
Andrea Lane's research focusses on Canadian foreign and defence policy, with particular attention to the politics of defence, personnel and procurement, and gender in security. Her work has been published as journal articles and book chapters in various outlets including International Journal, Canadian Foreign Policy Journal, Canada Among Nations, and Policy Options. She is frequently interviewed on topics pertaining to maritime security and naval procurement in national print, television, and radio media. She is the co-editor (with Brian Bow) of the forthcoming book Generations: The Evolution of Canadian Foreign Policy, published by UBC Press.
Date modified: